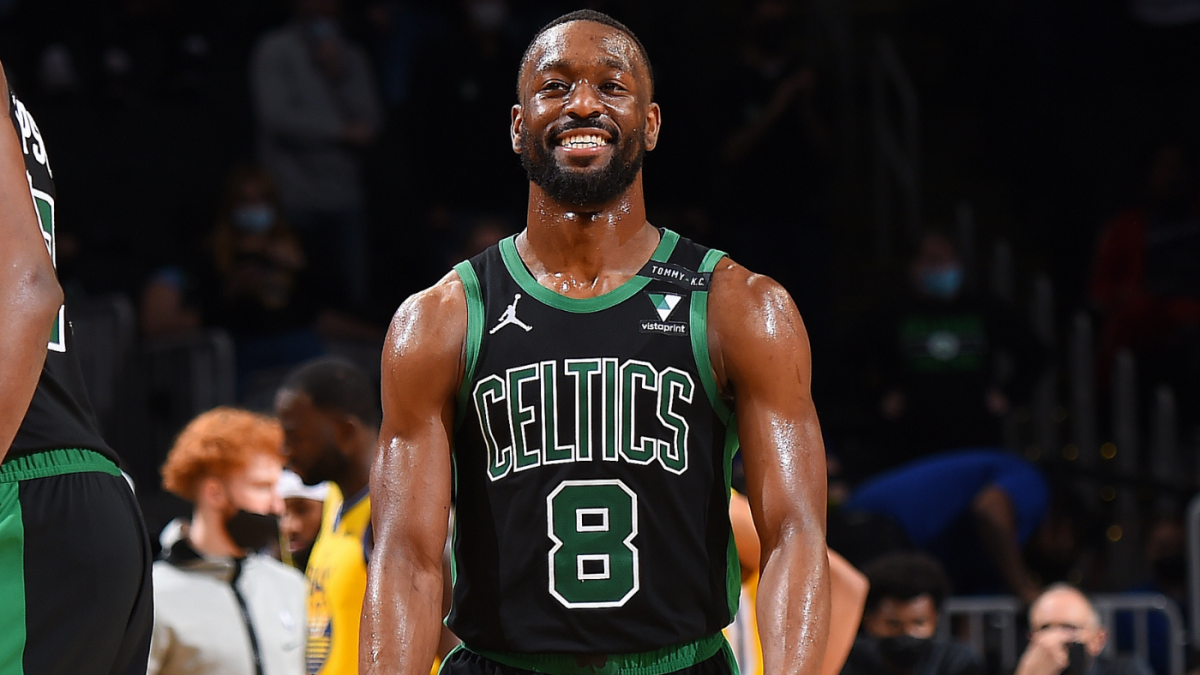 There's been no shortage of action since NBA free agency officially opened Monday. One of the biggest names on the market, Chris Paul, opted to return to the Phoenix Suns, while other stars like Mike Conley (Utah Jazz) and John Collins (Atlanta Hawks) also chose to stay with their respective teams. Other notable players like Kyle Lowry (Miami Heat), Spencer Dinwiddie (Washington Wizards), DeMar DeRozan and Lonzo Ball (Chicago Bulls) have found new homes within the league via sign-and-trade agreements being worked out.
We've also seen several veterans join forces with contenders, including Carmelo Anthony and Dwight Howard (Los Angeles Lakers), Andre Drummond (Philadelphia 76ers) and Patty Mills (Brooklyn Nets). Other players like Stephen Curry, Jimmy Butler, Trae Young and Shai Gilgeous-Alexander have reportedly come to agreements on maximum contract extensions. While there have been plenty of deals agreed to at this point, the league's free agent frenzy is far from over.
It's worth noting, even though teams began negotiating contracts with players at 6 p.m. ET on Monday, Aug. 2, there is a moratorium until 12:01 p.m. on Friday, Aug. 6, after which deals can officially be signed. Most of the time that's just a technicality, but on rare occasions players have backed out of those verbal agreements.
It should be a busy few days around the NBA, and we have you covered with all the action right here.
More on free agency: Tracker | Winners and losers | Top 45 players | 5 under-the-radar signings
from WordPress https://ift.tt/2VpOkNN
via
IFTTT