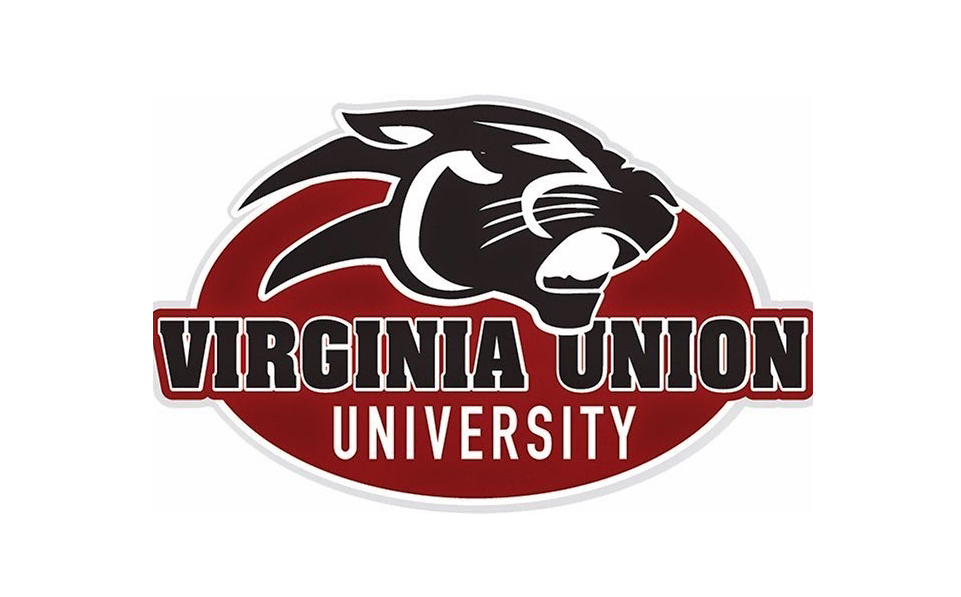 A short trip South and a longer journey to New England are featured on Virginia Union University's November basketball slate.
The Panthers will compete Nov. 12-13 in the Conference Challenge at Virginia State University's Multi-Purpose Center. It's a matchup of two schools from the CIAA and two from the Pennsylvania State Athletic Conference. VUU will play Shippensburg University on Nov. 12 and Mansfield University of Pennsylvania on Nov. 13.
Host VSU will play Mansfield Nov. 12 and Shippensburg Nov. 13.
Soon after, the Panthers will be heading North.
On Nov. 22 and 23, the Panthers will compete in the new Chris Paul HBCU Tip-off at the Mohegan Sun Arena in Connecticut.
The Panthers will play Morehouse College and West Virginia State University. The order of games and game times have not been announced.
Morehouse competes in the Southern Intercollegiate Athletic Conference, an HBCU conference in the Deep South, while West Virginia State is in the Mountain East Conference.
The fourth school in Chris Paul's tournament is Winston-Salem State University of the CIAA.
VUU did not play basketball in 2020-21 because of the pandemic. The Panthers were 18-11 overall in 2019-20, including 11-4 in the CIAA.
Named for NBA star Chris Paul, the HBCU Tip-off is a first-year event in partnership with the Naismith Basketball Hall of Fame in Springfield, Mass.
from WordPress https://ift.tt/3syI0jl
via
IFTTT