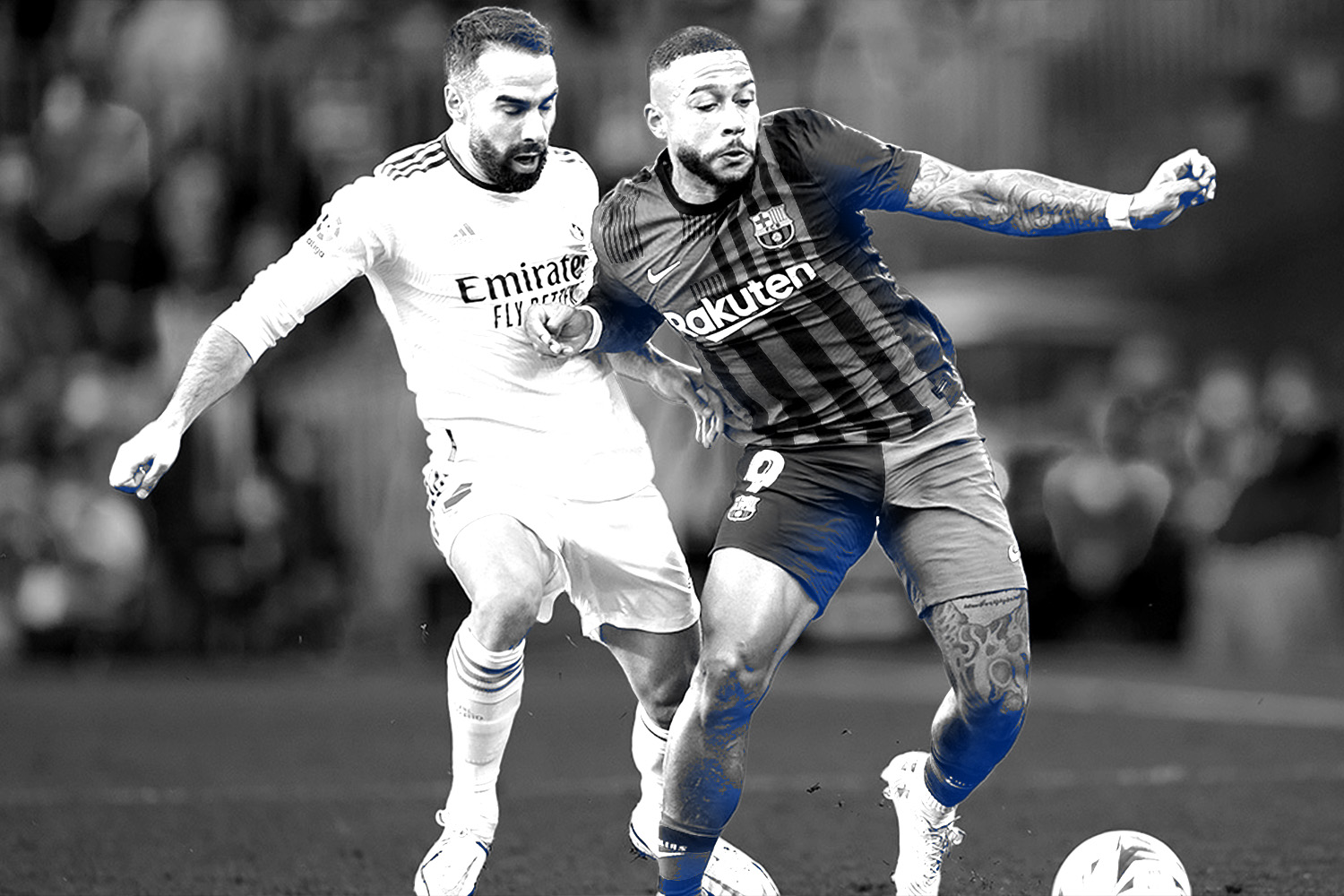 The Super League rose and fell in all of 48 hours last April, but its three holdouts are now threatening soccer's major governing structures in Europe and the world.
Real Madrid, Barcelona, and Juventus have filed a legal claim against UEFA and FIFA, alleging that the two organizations violate European competition law by acting both as regulators with sanctioning power and participants that profit from the contests they oversee.
FIFA earned $6.4 billion from 2017-2020, mostly from the World Cup year of 2018. UEFA took in $12.5 billion over that span.
The Super League initially launched with 12 teams, but the other nine quickly dropped out in response to fierce backlash from fans and politicians.
Real Madrid, Barcelona, and Juventus had faced a potential two-year suspension from UEFA tournaments for their refusal to quit the Super League, but UEFA dropped its sanctions and fines after the three teams scored a victory in a Spanish court.
A22, a Spain-based organization representing the clubs, wrote in the filing that it seeks to determine if UEFA and FIFA can "legitimately exclude competition in a market that represents 1% of GDP of the European Union."
The EU's GDP was $15.2 trillion in 2020.
UEFA has support at the highest level: Sixteen European governments will intervene on its behalf in the court hearing, and the European Commission will contribute guidance on UEFA's and FIFA's compliance with EU competition rules.
from WordPress https://ift.tt/3Gjugzf
via
IFTTT